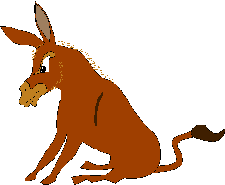 It MakesMyAssTired.com is designed to provide help for all of your tired ass needs. Please browse this page for more information about our products and services.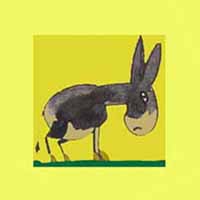 The One and Only IMMAT Bracelet
The perfect accessory for home or work wear. Don't settle for anything less than the original article. These beautiful IMMAT bracelets will become a treasured keepsake that will bring enjoyment for years to come. Destined to become a family heirloom. Keep yourself stress free and your ass happy.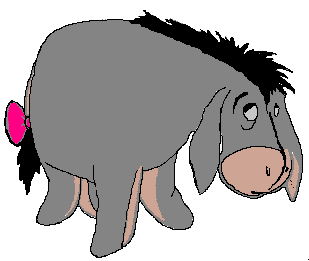 The IMMAT T-Shirt
An exceptional product whose time hasn't yet come....I am running this thing on a shoestring budget you know.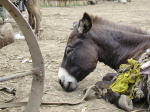 The IMMAT Coffee Mug
Well, we don't have any of these since we are just starting out....so get over it.

The IMMAT Calendar
A tired ass every month...use it as a sort of reverse psychology tool...a negative affirmation for each of the 12 months of the year. Coming in the 21st century.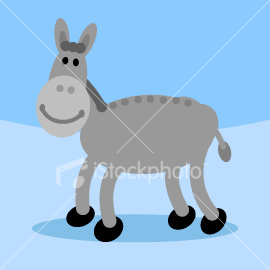 The IMMAT-Some-Other-Junk-Thing-When-I-think-Of-It.
Self explanatory.